Give Yourself the Gift of Leather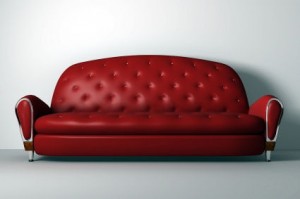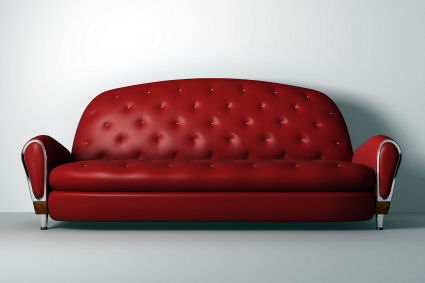 Are you thinking about replacing your furniture as a holiday gift to yourself this year? Here's why you should make it leather:
Durability. Leather furniture often comes with a higher price tag than other types of furniture such as cloth. Consider the increase in price as an investment. Leather is stronger and more resistant to tears and stains. Which means it will last longer and cost you less over time instead of constantly replacing your cloth furniture.
Variety. Leather is a classic home décor choice that is elegant in any style. You can find leather furniture in all shapes, sizes, and colors to match your home and personal flair.
Simplicity. Taking care of your leather furniture is easy. Keeping your leather furniture looking beautiful only requires a good cleaning twice a year (https://www.fibrenew.com/blog/one-secret-to-making-your-leather-couch-last-cleaning-correctly/ ). This simple act can make your leather last three times as long!
Comfort. We've all heard the old "leather is hot in the summer and cold in the winter" line. The truth is actually the opposite! Leather is breathable so it keeps cool in the summer and adapts to your body heat to stay warm in the winter. Leather also gets better with time as continued use makes it softer.
Already have leather? Check out our post on getting a repair for the holidays (https://www.fibrenew.com/blog/leather-repair-in-time-for-the-holidays/). When you do replace that old couch check out 25 Ways to Destroy a Couch (https://www.fibrenew.com/blog/25-ways-to-destroy-a-couch/).