Fibrenew is a Top Low-Cost Franchise
Leading the Restoration Industry
Any aspiring entrepreneurs seeking an affordable yet highly rated franchise opportunity should take the time to seriously consider Fibrenew. With recent accolades as one of the top low-cost franchises, Fibrenew stands out as an exceptional option for individuals considering franchise ownership in the always-in-demand restoration industry. Franchise Business Review, a trusted authority in franchising, recognized Fibrenew for our outstanding owner satisfaction and affordable investment requirements.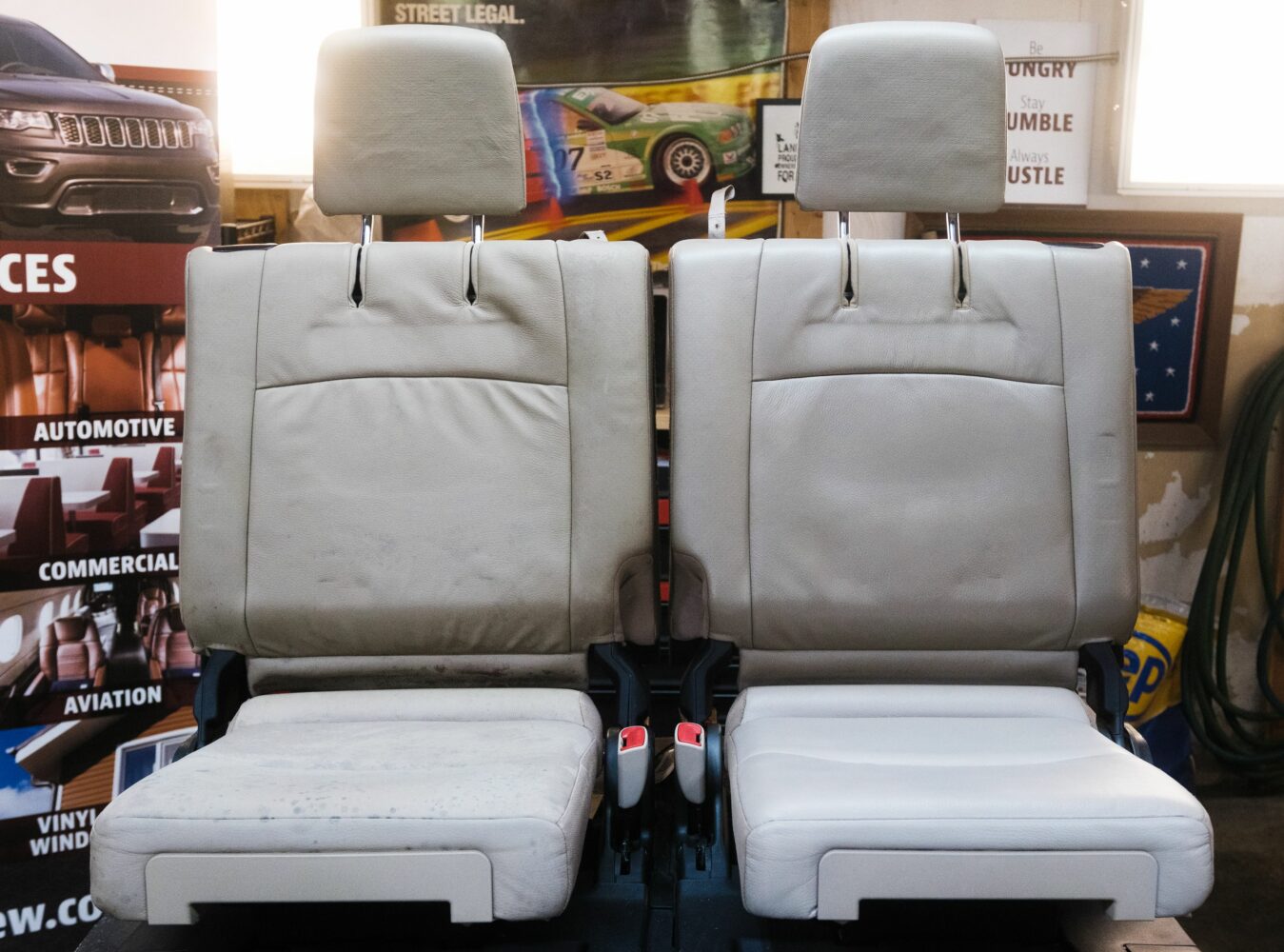 Recognized Among the Best Affordable Franchises
Franchise Business Review's latest rankings have placed Fibrenew among their esteemed list of Top Low-Cost Franchises. What sets these franchises on this list apart is their average owner satisfaction rating, which stands an impressive 12% higher than the industry benchmark. This remarkable endorsement underscores the excellence of Fibrenew as a franchise opportunity that prioritizes the business development and contentment of our franchisees.
Fibrenew's recognition on this esteemed list isn't a mere coincidence. It stems from our unwavering commitment to providing a reliably lucrative business model, ongoing support, and a thriving community of entrepreneurs. Aspiring franchisees can take solace in knowing that Fibrenew offers a proven system with a track record of growth, making it a reliable and lucrative investment.
"Before I started my Fibrenew business, I heard 'you will be in business for yourself, but not by yourself'…having now started my own Fibrenew business, I can say that's true," says Stephen Bland, Fibrenew franchise owner in SE Louiseville. "The support is phenomenal. I always get an answer to any question I have, and I always feel I have a team behind me in my business."
How Affordable is a Fibrenew Franchise?
One of the most appealing aspects of investing in a Fibrenew franchise is the affordability. While many franchises require a significant upfront investment, Fibrenew breaks the mold by offering a low-cost opportunity with substantial potential for returns. With a cash requirement of just $25,000, aspiring entrepreneurs can enter the world of franchising without breaking the bank.
The total initial cost of investment for a Fibrenew franchise ranges from $89,000 to $109,000. Compared to other franchise opportunities, these figures are incredibly competitive, making Fibrenew an attractive prospect for entrepreneurs looking to embark on a rewarding business journey without shouldering an overwhelming financial burden.
Additionally, the affordable nature of a Fibrenew franchise means that franchisees can start earning returns on their investment at a much faster rate. This accelerated path to profitability allows entrepreneurs to achieve their financial goals more efficiently and with greater peace of mind.
Now is a Great Time to Invest in a Fibrenew Franchise
Fibrenew's recognition as a top low-cost franchise, coupled with our remarkable owner satisfaction ratings, presents an outstanding opportunity for aspiring entrepreneurs. Whether you are a seasoned business professional or a first-time franchisee, Fibrenew offers a supportive and profitable environment to thrive.
If you are interested in the prospect of owning a highly rated and affordable franchise, we encourage you to explore Fibrenew further. Visit our research pages here to learn more about our business model, training, and ongoing support. When you're ready to take the next step toward owning a Fibrenew franchise, fill out our inquiry form here, and our dedicated team will be happy to guide you on your journey toward business ownership.
Don't miss out on this exceptional opportunity! Join Fibrenew's network of satisfied franchisees and unlock your potential for a prosperous future in the franchising world.
Comments: