All in the Fibrenew "Family" – Franchise Consultant Magazine Article
This article appears in the 2023 "Retreat" issue of Franchise Consultant Magazine. It was written by Jill Abrahamsen, Editor in Chief at FCM.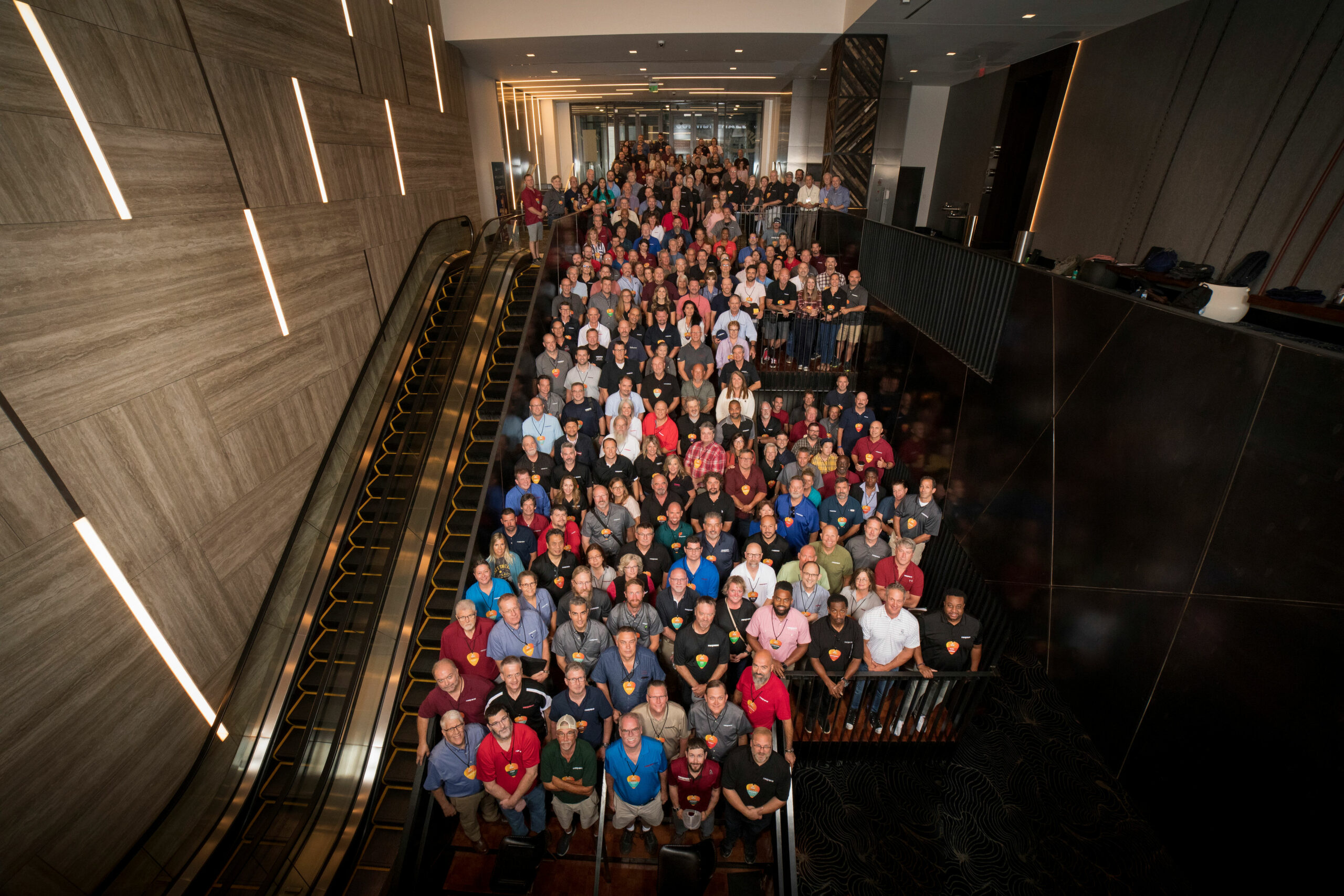 Just like families have each other's back through thick and thin, the Fibrenew team is always there for each other. "Need help with a project? Got a question? Facing a challenge? You've got a whole bunch of coworkers who are more than willing to lend a hand and share their wisdom," says franchise developer Denver Dominas. "We might not be blood relatives, but this company and our team are definitely a work family. And we've got the teamwork, camaraderie, and occasional quirks to prove it!"
"We might not be blood relatives, but
this company and our team–we're definitely
a work family." -Denver Dominas, Franchise Developer, Fibrenew
Dominas describes Fibrenew's corporate culture as supportive, collaborative and fun and that spirit carries through to its nearly 305 locations. The brand encourages open lines of communication between franchise owners. Franchisees often participate in regular meetings, where they can exchange ideas, discuss best practices, and learn from each other's experiences.
A DIVERSE GROUP
The mobile vinyl and leather repair franchise has attracted former school teachers, engineers, sales consultants, construction workers, mechanics, software developers, logistics drivers, business managers, chemists and more. Even though they come from all walks of life, Fibrenew franchisees share a unique bond.
They like to be hands-on, are passionate about their work and align with the company's mission and eco-friendly values. Fibrenew is committed to protecting the environment by reducing waste. Instead of replacing damaged leather, plastic, and vinyl items, customers can call on Fibrenew to repair and restore them.
In fact, the company prevents the equivalent of 91,000 dumpster bins worth of couches, car seats, steering wheels, chairs, scrap vinyl, and damaged plastics from ending up in landfills each year.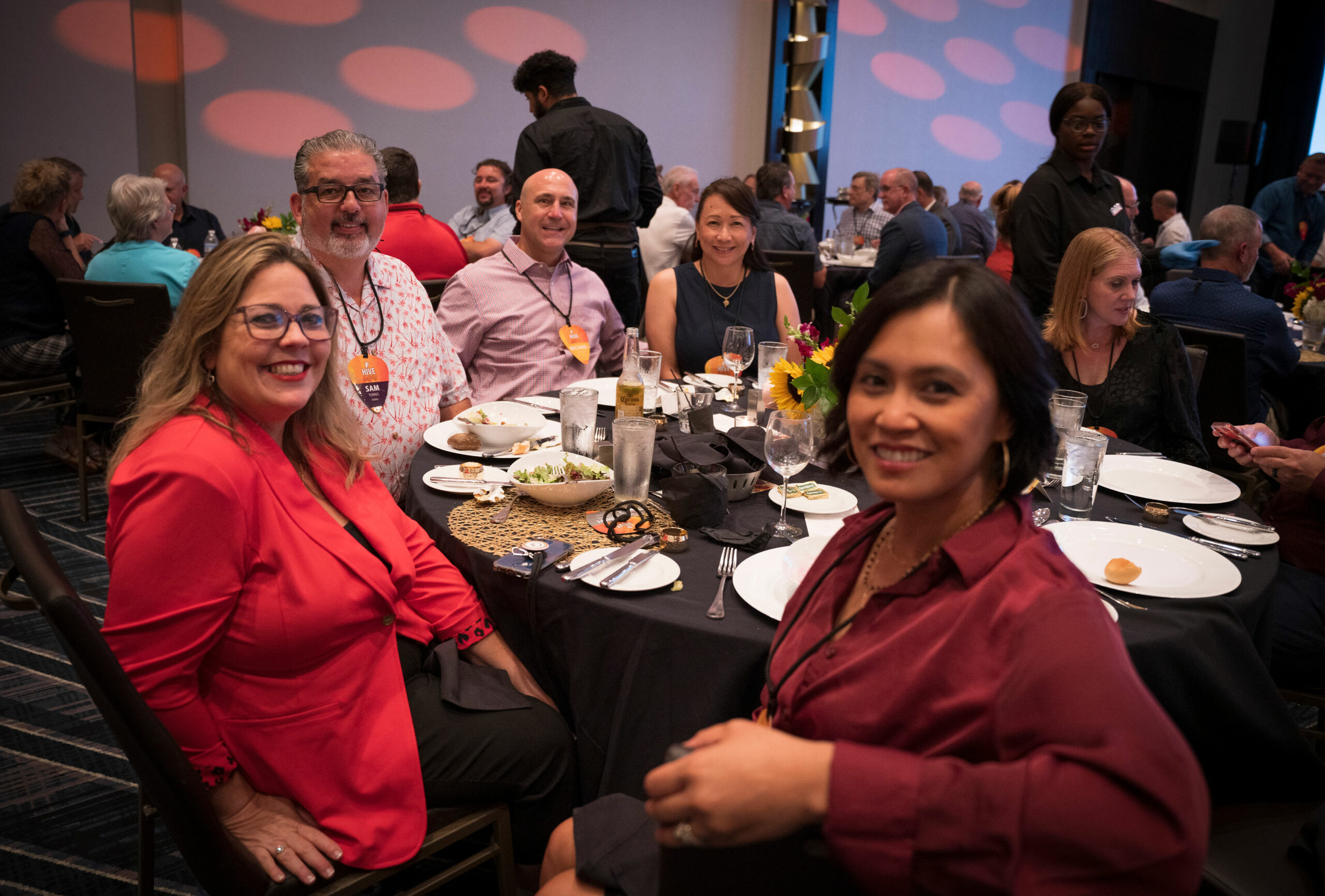 UNITED BY VALUES
Fibrenew's values, mission and uniqueness is exactly what brings the franchise system together like a family, says Dominas "Families often share nearly identical values and a fundamental sense of belonging. We are a tight-knit crew who share a common brand, mission and vision." —Jill Abrahamsen
VAST CUSTOMER BASE
Fibrenew's vast customer base is only limited by the imagination. The mobile restoration service caters to a diverse range of customers across various industries and sectors.
The primary customers of Fibrenew include:
RESIDENTIAL CUSTOMERS
Homeowners call on Fibrenew for restoration and repair services for items in their homes, such as furniture, sofas, chairs and more.
AUTOMOTIVE CUSTOMERS
Car enthusiasts, dealerships, RV owners and automotive repair shops often turn to Fibrenew for repairing or refinishing car seats, dashboards and door panels.
MARINE INDUSTRY
Fibrenew restores seating on boats, yachts, and other watercraft.
AVIATION SECTOR
Private plane owners and aviation companies are common Fibrenew customers.
RESTAURANTS AND BARS
Fibrenew repairs and refurbishes seating, booths, and bar stools.
HOTELS AND RESORTS
Fibrenew restores the furniture and fixtures in hotel rooms, lobbies and common areas.
OTHERS
Fibrenew's services can be used at almost any business or municipality. This can include schools, theaters, hospitals, fitness clubs, senior centers and more.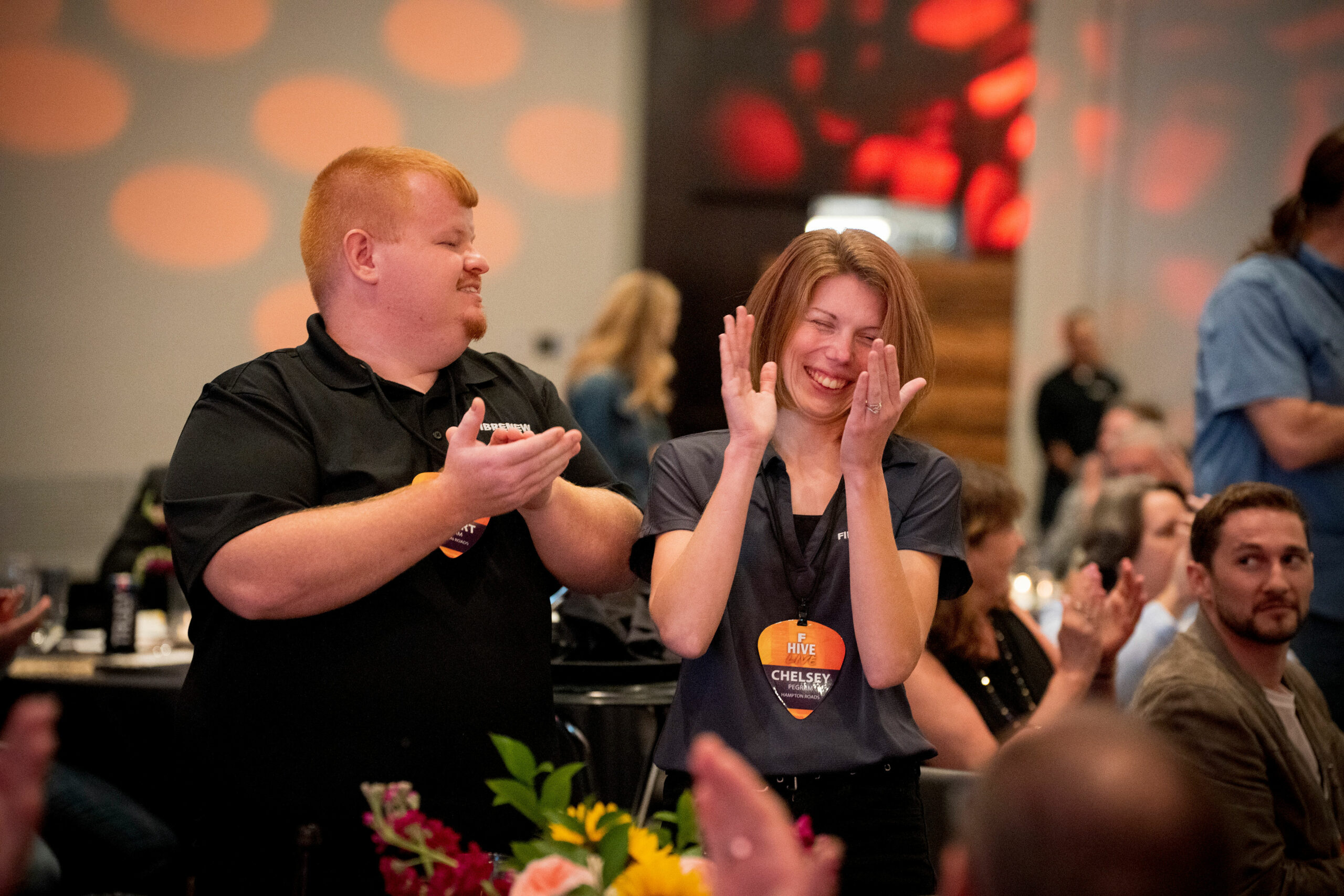 For more information, visit www.fibrenew.com/fibrenew-franchising/ or www.franchiseconsultantmag.com, company code 16194.