---
ASKING PRICE: $142,000 USD
Established: 2009
Employees: N/A
Population: 467,934
Vehicle: N/A
Business Description
Home Based | Mobile | Restoration Resale
This Dayton, OH territory is 1.5 times the size of a new territory. The Franchisees who own it both work the business and they have a technician and seamstress that work within the business. They are of retirement age and looking to sell this great business they have built and settle into retirement.
Fibrenew has the best professional online presence and current material out of all our competitors. Fibrenew ranks #1 in the leather and vinyl category with Entrepreneur Magazine and #185 in overall franchise listing. Fibrenew is a stable company, operating since 1987 and growing at a steady rate worldwide that are independently owned and operated. This business has operated in Dayton, Ohio since 2009. List price for this turnkey business is $142,000.
Fibrenew is a recession resistant, mobile service franchise with 300+ locations that specializes in the repair, restoration, and renewal of leather, plastic, vinyl, fabric, and upholstery. With a rich history that dates back to 1985, we manufacture a highly specialized proprietary product line and have pioneered the repair techniques and exclusive color matching technology that our technicians use every day. Our products, techniques, and color matching technology are what sets us apart and what has made us a leader in our industry.
Dayton $142,000
==> population 472,187
==> businesses 10,234
==> see map and data here 
Click on the above link for individual territory maps, population and business data.
Visit the business's website here: fibrenew.com/dayton
Questions?
Use the form below or call us to make an inquiry. We'll be happy to help!
MAKE A RESALE INQUIRY AND LEARN MORE
Thank you for your interest in Fibrenew. To receive information about our franchise business and current resale opportunities, please send the form below.
Or, contact us directly to start the conversation: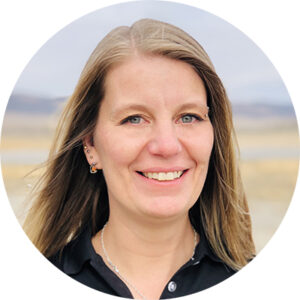 Jamie Myles
Franchise Consultant
jamie@fibrenew.com
800.345.2951 x 102