The Subtle Art of Not Giving Up: A Fibrenew Franchisee's Perspective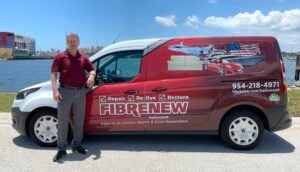 We recently received the graphic and note below from Fibrenew Franchise Partner, Mike Nonelle from Hollywood, FL and wanted to share it.
For context, Mike opened his business in the spring of 2020. He opened it to a world he didn't expect. He was in Calgary for training last March when all the shelter at home orders starting to happen around the country. You can imagine his, and his 6 other classmates' thoughts at that time: What's happening? Are we going to get home? What's it going to be like when I get home?
When Mike did make it back home at the end of March, he arrived to shuttered businesses, empty streets, and many, many unknowns. To any new business owner in week one of a new venture, this was far from an ideal situation. Giving up before he even got started could have been Mike's default reaction. Instead, he has chosen to navigate the hand he was dealt, and do it with enthusiasm.
Mike recently shared with us: "I woke up this morning after a terrible night's sleep feeling very frustrated and disheartened at the current Coronavirus situation. Sales calls have been difficult and I was feeling like I was getting nowhere. So I reviewed this graphic, gave myself a kick in the butt, and jumped in my van to do it all over again…
"Well, by the end of the day, I had made 2 solid contacts for future repeat business, I wrote an estimate and landed a sizable residential job, and I booked my first marine work for tomorrow morning with a business I had made a sales call to last week."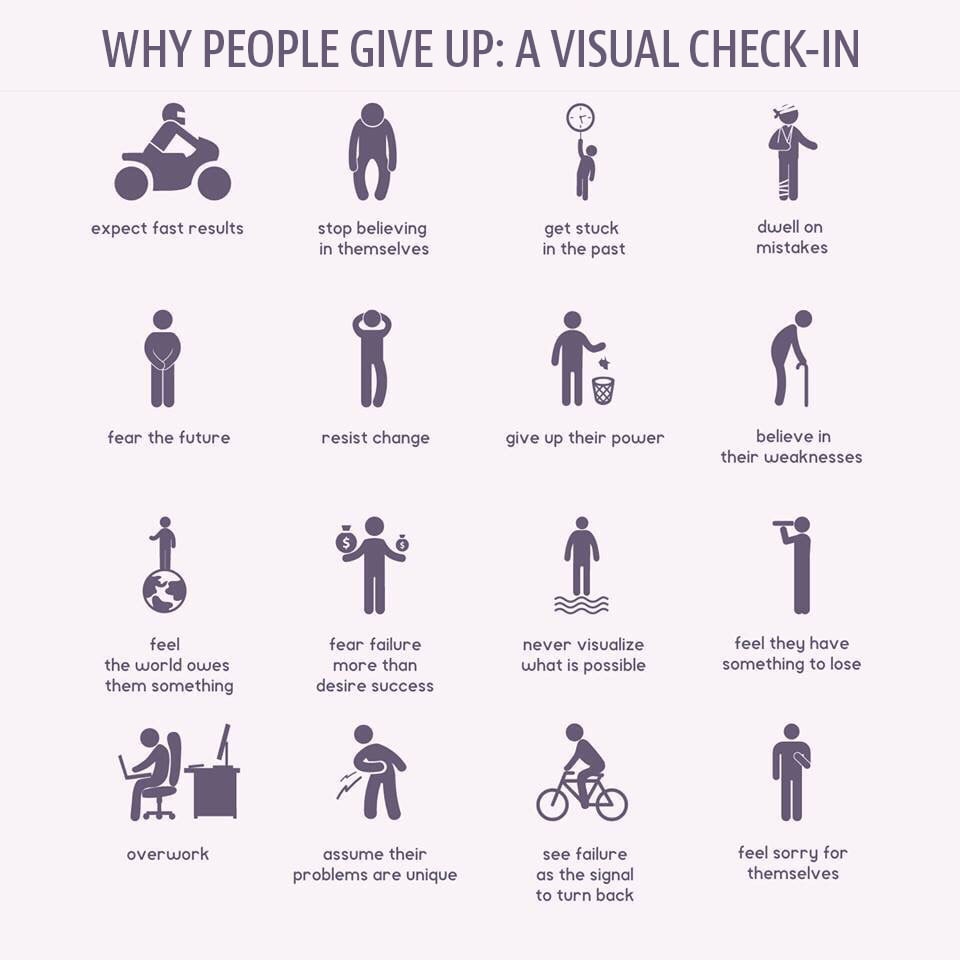 Mike's attitude and drive to keep going through this situation is what will serve him well presently and into the future. If he can strike new business like this now, imagine the success he'll realize down the road. The sky's the limit for someone with Mike's mindset – even if it takes a periodic reminder of the reasons we sometimes get down and give ourselves a 'kick'.
From the entire Fibrenew Community: way to go, Mike! We applaud you and thank you for sharing your experience.
Take good care,
– Team Fibrenew