FIBRENEW RANKED AMONG THE TOP FRANCHISES IN ENTREPRENEUR'S FRANCHISE 500®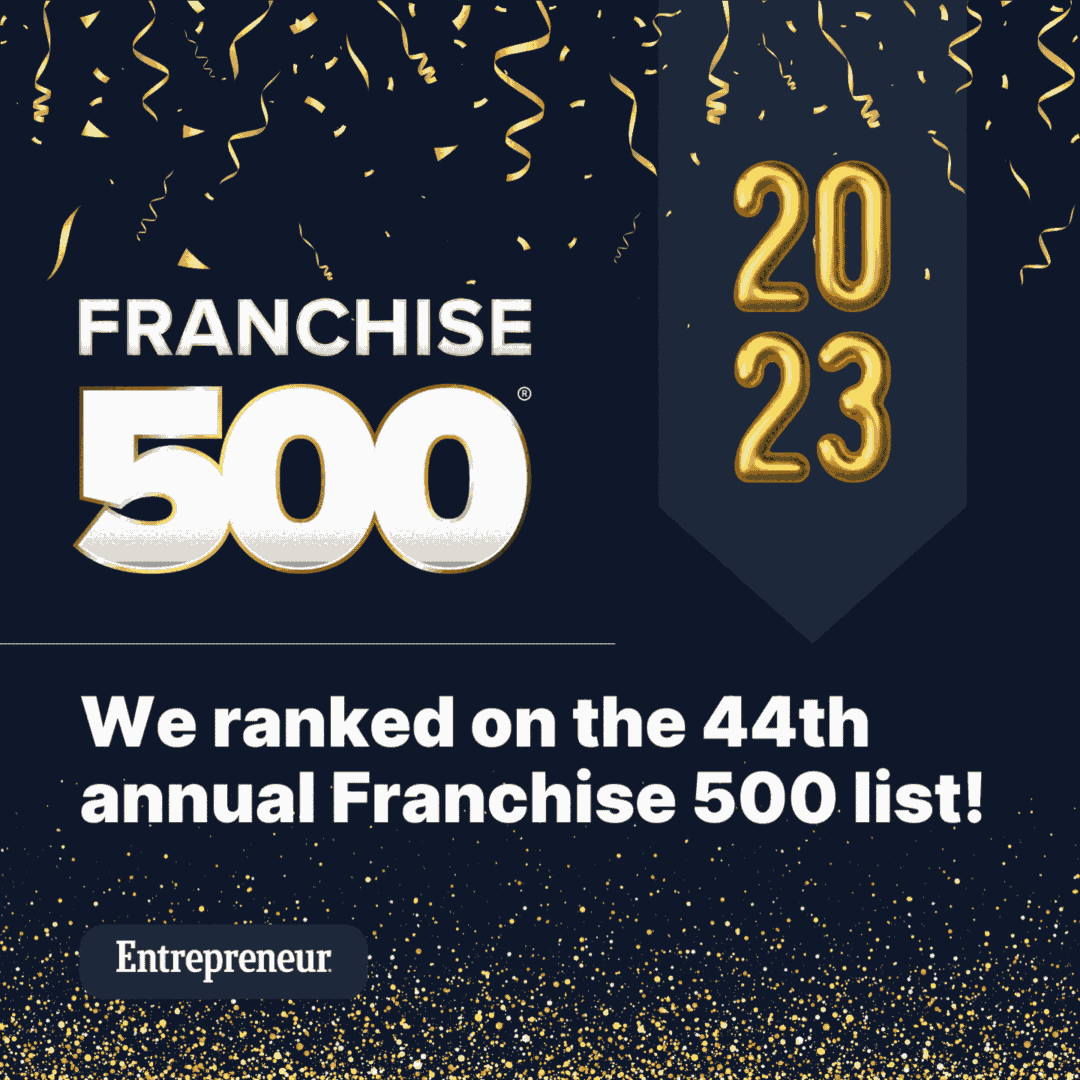 Fibrenew was ranked #193 out of 1,321 franchise brands that applied for Entrepreneur Magazine's Franchise 500®, the most comprehensive franchise ranking. The 44th annual Entrepreneur Franchise 500® is a highly sought-after honor in the franchise industry. Recognized as an invaluable resource for potential franchisees, the 2023 Franchise 500® ranks Fibrenew for its outstanding performance in unit growth, financial strength and stability, and brand power.
"The past year underscores the extraordinary opportunities that the franchise industry presents for entrepreneurs of all levels," says Entrepreneur editor-in-chief Jason Feifer. "The companies named to our 44th annual Franchise 500 list represent some of the most innovative, creative, and trusted brands across many industries and highlight what it takes to build the momentum that drives long-lasting success."
In Entrepreneur's continuing effort to best understand and evaluate the ever-changing franchise marketplace, the company's 44-year-old ranking formula continues to evolve as well. The editorial team researches and assesses several factors that go into the evaluation, including costs and fees, size and growth, support, brand strength, and financial strength and stability. Each franchise is given a cumulative score based on an analysis of more than 150 data points, and the 500 franchises with the highest cumulative scores become the Franchise 500® in ranking order.
"We were honored to be included in the top 500 and as #1 in our category", says Fibrenew's president, Jesse Johnstone. "Being recognized alongside some of the biggest and most recognized franchise concepts in the world feels like we were just let behind the velvet rope so-to-speak," he laughs. "But even though we're grouped within the top 15% of franchise brands in the world, we remain humble and still operate like we're a nimble start-up".
Over its 44 years in existence, the Franchise 500® has become both a dominant competitive measure for franchisors and a primary research tool for potential franchisees. Fibrenew's position on the ranking is a testament to its strength as a franchise opportunity.
For more info on Fibrenew franchising, please visit: www.fibrenew.com/franchising
Comments: