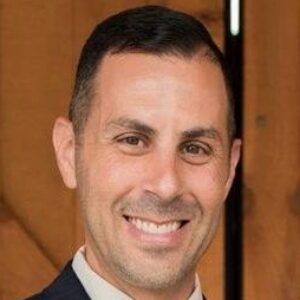 Brian Marks, Owner/Operator of Fibrenew North Raleigh Wake Forest
I strive for excellence in any professional or personal endeavor, which makes Fibrenew a great choice for me. I always try to outshine my competitors in all areas including customer service, quality, breadth of service, and overall product knowledge.
Having been involved in various careers and industries over the years (IBM electrical engineer, online automotive entrepreneur, real-estate investor), it became clear that I had a passion for working with my hands and serving customers with high quality products and services. Whether designing PC motherboards at IBM or completing two custom-built cars in my spare time, I put my all into everything I do. After co-founding, selling and continuing to manage a popular internet automotive parts store until its sale, I found Fibrenew and immediately loved the concept. It was easy to see the widespread need for leather, vinyl, and plastic repair and restoration just about everywhere.
My wife and I moved to the North Raleigh/Wake Forest in the mid 1990s. Having lived here longer than anywhere else, we echo our neighbors\' opinions this is a fantastic place to settle down and raise a family. An unfortunate close brush with death in a car accident in 2003 highlighted the importance of balancing work and family, giving back to the community, and appreciating each and every day I get out of bed. Shortly after the accident, I became a race-track and teen driving instructor, helping people both young and old become safer, more aware, and less distracted drivers out on the roads. Our family loves being a part of all there is to see and do in and around the city and state. Fibrenew allows me to meet new people in this great city and town and help those who need it.
Thank you for taking a moment to learn about me. Please look at my photos and Google reviews to learn more about how I can help you save money and time.
SAVING TIME, MONEY & MOTHER NATURE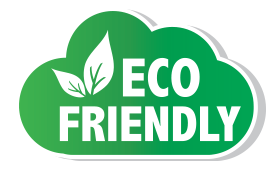 Our restoration services save our customers both time and money by offering an alternative to replacing their damaged couches and chairs, car and marine components, commercial furniture and more. Our on-site services also make it more convenient and faster in getting their items back into great looking and working shape again. As an added benefit, we help prevent thousands of items from ending up in landfills each year which helps preserve Mother Nature and reduce our carbon footprint.
TRUSTED PROFESSIONALS SINCE 1987
Fibrenew specializes in the repair, restoration, and renewal of leather, plastic, vinyl, fabric, and upholstery. We manufacture a highly-specialized proprietary product line and have pioneered the repair techniques and exclusive color matching technology that we use every day to help our clients. Whether it's damaged leather furniture, car interior components, restaurant or medical vinyl, boat or plane interiors or vinyl siding and plastic window frames, we're here to help!
WE TAKE THE FOLLOWING FORMS OF PAYMENT
Fibrenew North Raleigh Wake Forest is proud to provide mobile service for leather repair, plastic, vinyl, fabric and upholstery restoration in and around the following areas:
WE SERVICE THESE CITIES & TOWNS (AND SURROUNDING AREAS)
Brentwood, NC
Millbrook, NC

Raleigh, NC
Rolesville, NC

Wake Forest, NC


WE SERVICE THESE ZIP / POST CODES (AND SURROUNDING AREAS)
27571
27587
27605
27608
27609
27612
27613
27614
27615
27616
27617