We Repair Rips, Fades, Stains, Holes, Cracks and Scratches on Leather, Plastics, Vinyl, Fabric and Upholstery. Professional Restoration of Home and Office Furniture, Vehicle Interiors, Boats Seats, Medical Equipment, Aircraft Interiors and More.
Fibrenew of Metro Austin offers mobile leather, plastics, vinyl, fabric and upholstery repair services in the automotive, aviation, commercial, marine and residential markets.
There are many reasons why repairing cracked vinyl and plastic or damaged leather in your car, boat, airplane, home or office is good for the environment. Fibrenew technicians have the equipment and expertise to make cracks, stains, scratches, holes, rips and fades in leather, plastic, vinyl, fabric and upholstery look new again. Restoration is an environmentally-friendly and cost-effective alternative to replacement.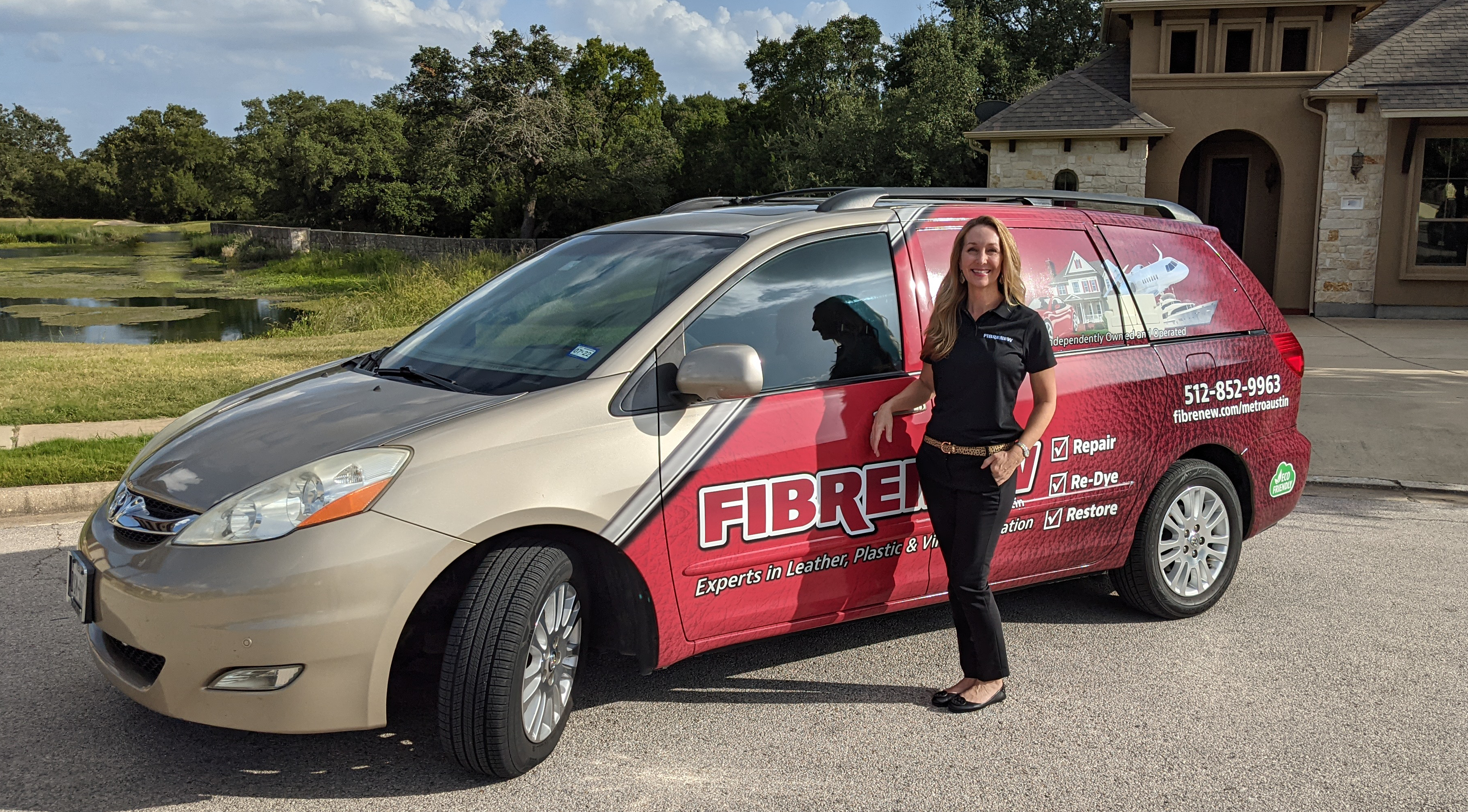 SAVING TIME, MONEY & MOTHER NATURE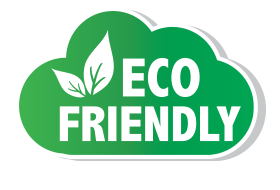 Our restoration services save our customers both time and money by offering an alternative to replacing their damaged couches and chairs, car and marine components, commercial furniture and more. Our on-site services also make it more convenient and faster in getting their items back into great looking and working shape again. As an added benefit, we help prevent thousands of items from ending up in landfills each year which helps preserve Mother Nature and reduce our carbon footprint.
TRUSTED PROFESSIONALS SINCE 1987
Fibrenew specializes in the repair, restoration, and renewal of leather, plastic, vinyl, fabric, and upholstery. We manufacture a highly-specialized proprietary product line and have pioneered the repair techniques and exclusive color matching technology that we use every day to help our clients. Whether it's damaged leather furniture, car interior components, restaurant or medical vinyl, boat or plane interiors or vinyl siding and plastic window frames, we're here to help!
SOME OF OUR DESIGNATIONS AND AFFILIATIONS
WE TAKE THE FOLLOWING FORMS OF PAYMENT
Fibrenew of Metro Austin is proud to provide mobile service for leather repair, plastic, vinyl, fabric and upholstery restoration in and around the following areas:
WE SERVICE THESE CITIES & TOWNS (AND SURROUNDING AREAS)
Austin, TX (portions of)
Beyersville, TX
Camp Mabry, Austin, TX
Cele, TX
Central Austin, Austin, TX
Central East Austin, Austin, TX
Circleville, TX
Coupland, TX
Daffan, Austin, TX
Dessau, Austin, TX
Elgin, TX

Granger, TX
Hare, TX
Hornsby Bend, TX
Hoxie, TX
Kimbro, TX
Laneport, TX
Littig, TX
Lund, TX
Manor, TX
McDade, TX
New Sweden, TX

Noack, TX
Norman Crossing, TX (portions of)
North Austin, Austin, TX
Pflugerville, TX
Sandoval, TX
Tarrytown, Austin, TX
Taylor, TX
Waterloo, TX
Webberville, TX
Windsor Park, Austin, TX
Wuthrich Hill, TX

WE SERVICE THESE ZIP / POST CODES (AND SURROUNDING AREAS)
76530
76574
78615
78621
78650
78653
78660
78701
78702
78703
78705
78712
78721
78722
78723
78724
78725
78731
78751
78752
78753
78754
78756
78757
78758
78759