Photos from Grand Opening – May 2016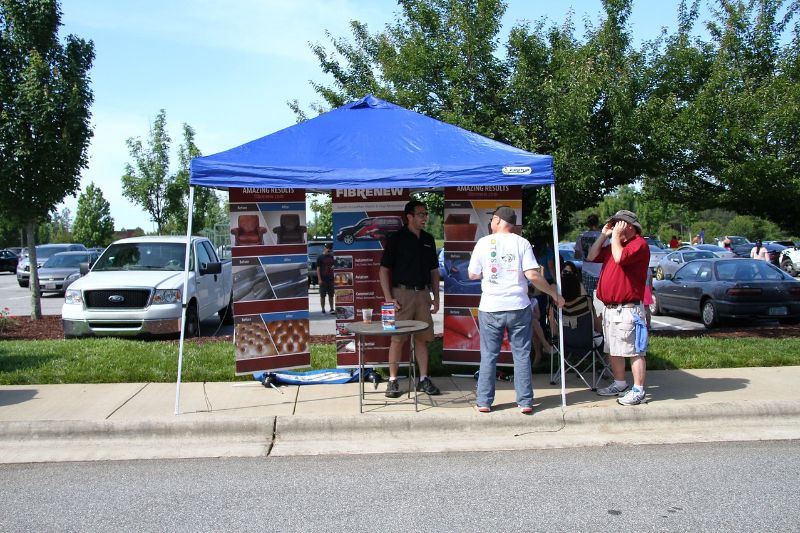 my whole family had a great time attending this past weekend's cars & coffee in wake forest, nc. thanks to brad and rick who allowed me to attend and set up my small tent. we had a huge turnout — probably the best turnout at this event ever. the sun was bright and warm and all the cool rides were out.
check out this cool ultra hd (4k) video taken by a friend of mine at the event which shows how large it was:
i plan to be at all or at least most of the future events, so please come on out and check it out. if you are a car nut like me, you'll have a blast.
Comments:
Related posts: