Got a BMW in Raleigh or Wake Forest?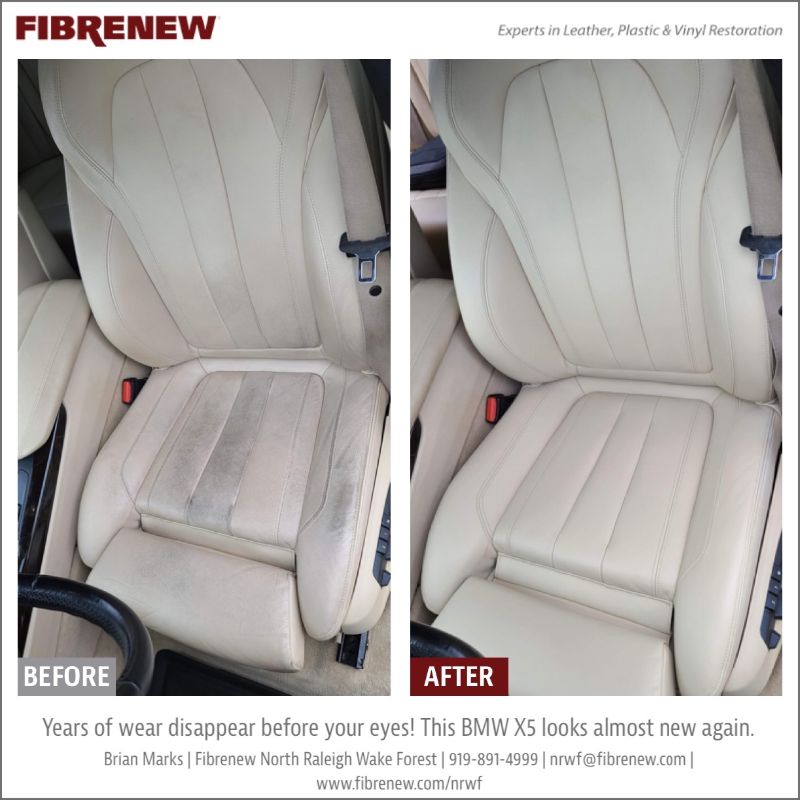 hello everyone. welcome to our blog. we are just getting going and want to let everyone know that we will be attending the bmw car club (cca) dinner at twisted fork on tuesday, may 17th, 2016.
come on out and meet us. we'll even show you our super-secret bmw fibrenew vehicle. you'll have to show up to find out.
Comments: