Fibrenew Murfreesboro East strives to provide excellence in our craftsmanship and customer service. They are locally owned and operated by Josh & Ann Taylor. They live and operate their business to serve their local communities and surrounding areas. While living and working in the middle Tennessee area for most of their lives they wanted to be more involved in the community and be able to control their own schedules. They opened their business in August of 2021 and have been striving to bring an excellent customer experience.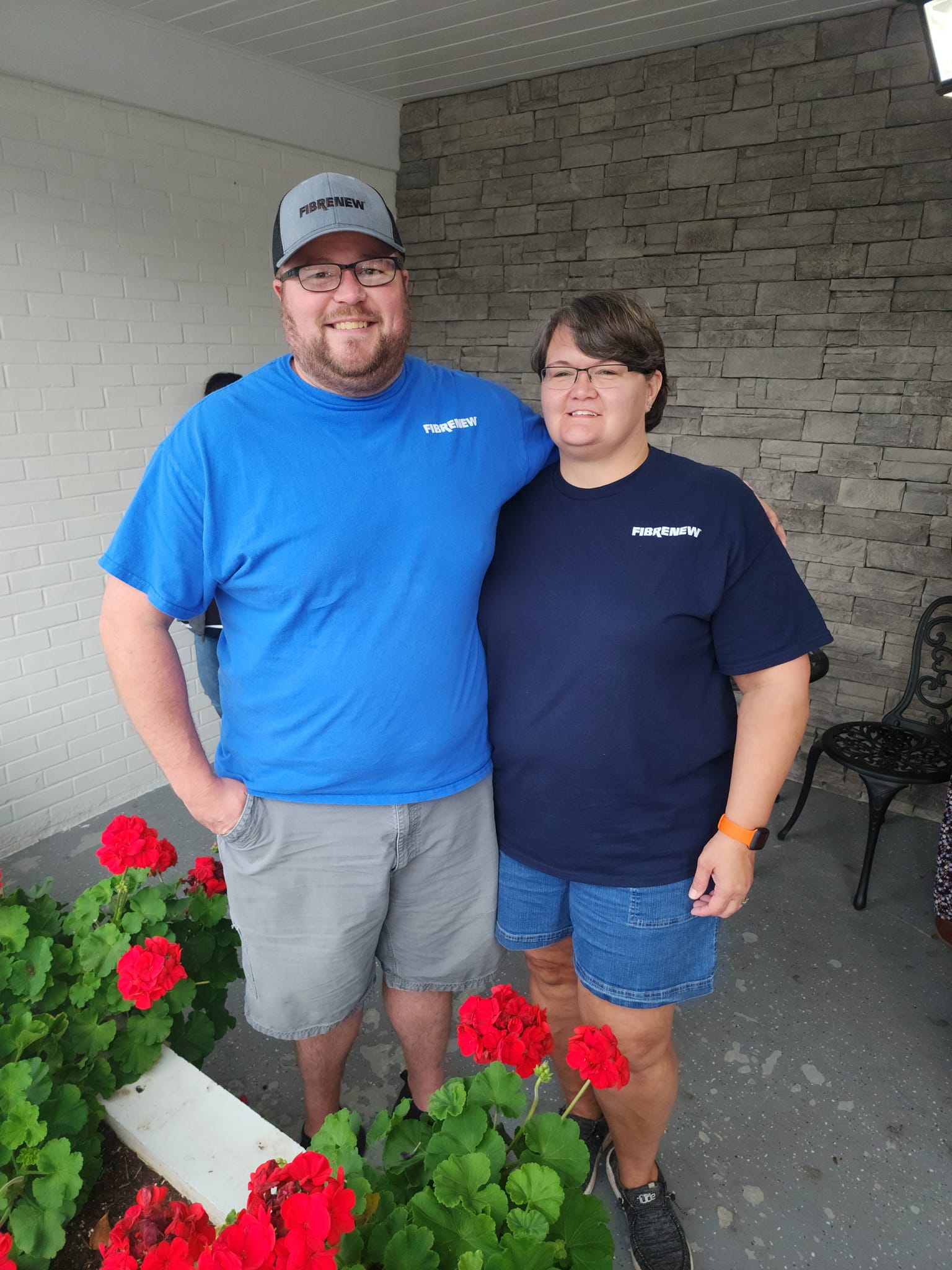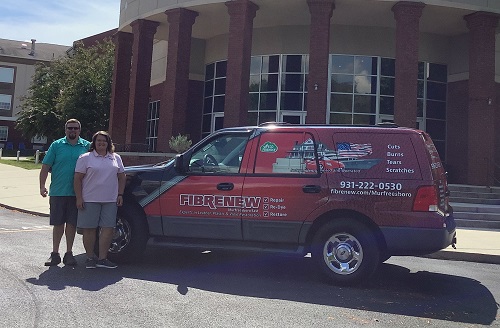 SAVING TIME, MONEY & MOTHER NATURE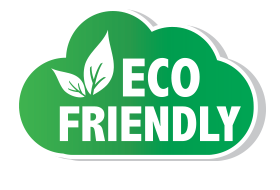 Our restoration services save our customers both time and money by offering an alternative to replacing their damaged couches and chairs, car and marine components, commercial furniture and more. Our on-site services also make it more convenient and faster in getting their items back into great looking and working shape again. As an added benefit, we help prevent thousands of items from ending up in landfills each year which helps preserve Mother Nature and reduce our carbon footprint.
TRUSTED PROFESSIONALS SINCE 1987
Fibrenew specializes in the repair, restoration, and renewal of leather, plastic, vinyl, fabric, and upholstery. We manufacture a highly-specialized proprietary product line and have pioneered the repair techniques and exclusive color matching technology that we use every day to help our clients. Whether it's damaged leather furniture, car interior components, restaurant or medical vinyl, boat or plane interiors or vinyl siding and plastic window frames, we're here to help!
Fibrenew Murfreesboro East is proud to provide mobile service for leather repair, plastic, vinyl, fabric and upholstery restoration in and around the following areas:
WE SERVICE THESE CITIES & TOWNS (AND SURROUNDING AREAS)
Algood, TN
Alto, TN
Amity, TN
Anchor Mill, TN
Arnold AFB, TN
Beechgrove, TN
Bell Buckle, TN
Bradyville, TN
Campaign, TN
Christiana, TN
Cookeville, TN
Decherd, TN
Dibrell, TN
Doyle, TN
Estill Springs, TN
Fanchers Mills, TN
Flat Creek, TN
Fosterville, TN
Hillsboro, TN
Irving Colleg, TN

Kittrell, TN
Lakewood Park, TN
Lynchburg, TN
Macedonia, TN
Manchester, TN
McMinnville, TN
Midland, TN
Mooneyham, TN
Morrison, TN
Murfreesboro, TN (portions of)
Noah, TN
Normandy, TN
Quebeck, TN
Readyville, TN
Rock Island, TN
Rockvale, TN
Royal, TN
Shelbyville, TN
Smartt, TN
Smithville, TN

Sparta, TN
Spencer, TN
Summitville, TN
Tullahoma, TN
Unionville, TN (portions of)
Versailles, TN
Viola, TN
Walling, TN
Walterhill, TN (portions of)
Wartrace, TN
Welchland, TN
Wheel, TN (portions of)
Wildwood Mill, TN
Winchester Springs, TN
Winchester, TN
Windrow, TN
Woodbury, TN
Woodland Estates, TN
Yankeetown, TN


WE SERVICE THESE ZIP / POST CODES (AND SURROUNDING AREAS)
37018
37020
37026
37037
37110
37127
37130
37149
37153
37160
37166
37180
37183
37190
37324
37330
37342
37352
37355
37357
37360
37388
37394
37398
38501
38505
38506
38559
38579
38581
38583
38585
38587