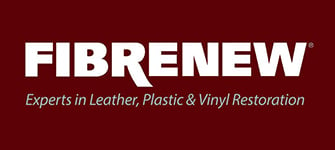 I have been vaccinated since April 2021, but conti...
Read more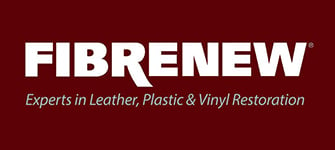 Mechanical Repairs
We have been doing a lot of mechanical repairs on furniture lately. Just a reminder that we can repair or replace your reclining mechanism, whether ma... [
read more...
]
Read more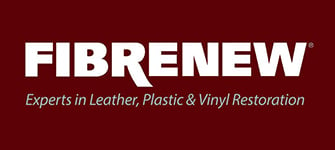 Covid-19
We have been recognized by the state of North Carolina as an essential business. We are therefore able to service commercial and private customers. We... [
read more...
]
Read more