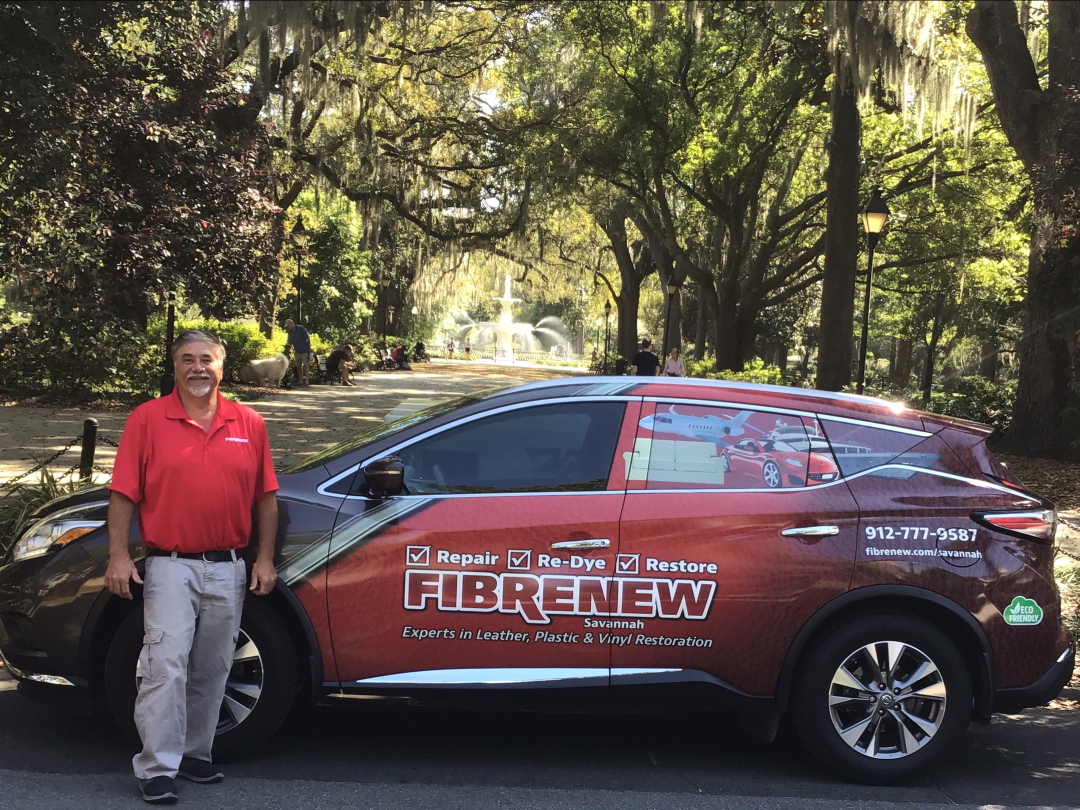 Ken Kamppi
Owner/Operator
Fibrenew Savannah
I have been in the repair and maintenance profession for over 25 years. I have returned to the Savannah area to establish a great business with Fibrenew International. I look forward to serving the Savannah area with quality restorations and repairs of Leather, Vinyl, and Plastics for your homes and businesses.
Fibrenew offers cost effective repair and restoration solutions for Furniture, Automobiles, Recreational Vehicles, Boats, Medical facilities, as well as anything else made of Leather, Vinyl, and Plastic.
Email: savannah@fibrenew.com
Website: www.fibrenew.com/savannah
Phone or Text: 912-777-9587
Cheers.
Ken
SAVING TIME, MONEY & MOTHER NATURE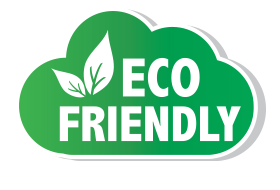 Our restoration services save our customers both time and money by offering an alternative to replacing their damaged couches and chairs, car and marine components, commercial furniture and more. Our on-site services also make it more convenient and faster in getting their items back into great looking and working shape again. As an added benefit, we help prevent thousands of items from ending up in landfills each year which helps preserve Mother Nature and reduce our carbon footprint.
TRUSTED PROFESSIONALS SINCE 1987
Fibrenew specializes in the repair, restoration, and renewal of leather, plastic, vinyl, fabric, and upholstery. We manufacture a highly-specialized proprietary product line and have pioneered the repair techniques and exclusive color matching technology that we use every day to help our clients. Whether it's damaged leather furniture, car interior components, restaurant or medical vinyl, boat or plane interiors or vinyl siding and plastic window frames, we're here to help!
WE TAKE THE FOLLOWING FORMS OF PAYMENT
Fibrenew Savannah is proud to provide mobile service for leather repair, plastic, vinyl, fabric and upholstery restoration in and around the following areas:
WE SERVICE THESE CITIES & TOWNS (AND SURROUNDING AREAS)
Bloomingdale, GA
Chatham Parkway, GA
Fancy Hall, GA
Garden City, GA
Georgetown, GA
Hunter AAF, GA
Keller, GA

Meldrim, GA
Montgomery, GA
Pooler, GA
Richmond Hill, GA
Savannah, GA
Skidaway Island, GA
Talahi Island, GA

Thunderbolt, GA
Tybee Island, GA
Tybee Island, GA
Vernonburg, GA
Whitemarsh Island, GA
Wilmington Island, GA


WE SERVICE THESE ZIP / POST CODES (AND SURROUNDING AREAS)
31302
31318
31322
31324
31328
31401
31404
31405
31406
31408
31409
31410
31411
31415
31419