Fibrenew Franchise Info Webinars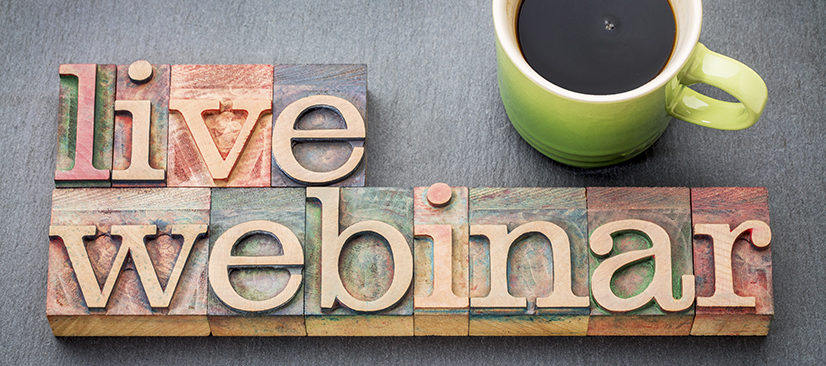 Every two weeks, we host a Franchise Opportunity Conference Call and Webinar. They're educational, unscripted, and (actually) fun webinars to attend! We promise!
What are these calls all about?:
These live, 90-minute calls are for anyone interested in learning more about Fibrenew franchising

Who's on the call?:
We have 2 current franchise owners, 2 members of our development team and our President on the line

What do you discuss?:
We talk about what it's like to own and operate a Fibrenew Franchise, we look at our products, support, training, marketing systems and more

Open question period:
At the end of each call, you can ask any questions you want

When are the calls?
Tuesday nights, every 2 weeks at 4:30pm PT / 5:30pm MT / 6:30pm CT / 7:30pm ET
Upcoming schedule:
Tuesday, June 23 / 2020
Tuesday, July 7 / 2020
Tuesday, July 21 / 2020
Tuesday, August 4 / 2020
Tuesday, August 18 / 2020
If you are interested in attending the next call, please register below and we'll save your spot!