Home Based | Mobile | Restoration Resale
17 years ago this franchisee purchased a single territory which has become over the years 3 separate territories with continuing customers and growth.
Rancho Palos $85,000
==> population 435,245
==> businesses 12,952
==> see map and data here 
Lax $85,000
==> population 445,627
==> businesses 13,015
==> see map and data here
Torrance $85,000
==> population 445,904
==> businesses 12,629
==> see map and data here
Click on the above link for individual territory maps, population, zip code, and business data.
Visit the business's website here: fibrenew.com/west_la
Questions?
Use the form below or call us to make an inquiry. We'll be happy to help!
MAKE A RESALE INQUIRY AND LEARN MORE
Thank you for your interest in Fibrenew. To receive information about our franchise business and current resale opportunities, please send the form below.
Or, contact us directly to start the conversation: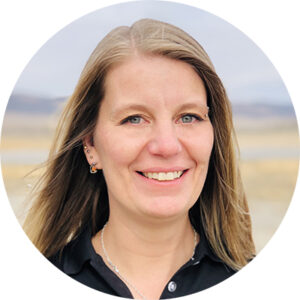 Jamie Myles
Franchise Consultant
jamie@fibrenew.com
800.345.2951 x 102

Resale Testimonials
Jay & Kelsey Stewart

Franchisees who purchased an established territory

The Fibrenew Head Office Team was stellar and so patient through the buying process. We couldn't have done it without their assistance. We're so happy to now have our own Fibrenew territory!

Glenn Vanderploeg

Former Franchisee, now retired

Sold 2 territories in Michigan

I'm glad we had a smooth sales transition and I really appreciate all of your help and from the entire Fibrenew team. It was a pleasure working with all of you over the past 12 years! It's great to have a support team that is always there to help through the many questions and concerns that arise as we move through day to day business. I'm looking forward to doing new things along with some old things in my retirement. Thanks again for all your help!