Home Based | Mobile | Restoration Resale
After over 5 years building the highest-rated Fibrenew franchise of all time, and numerous lifestyle changes, it is time for this owner to change his path in life and move on to different things. With a bursting social media presence and 160 5-star Google reviews, this top-rated business, which is also known for extremely responsive customer service, is now for sale. Why start from zero when you can start with a solid foundation that took years to create? Fibrenew NRWF is 20% larger than a typical newly-created Fibrenew territory. They have a reliable, already-wrapped vehicle and many thousands of dollars in extra equipment and repair kits which means you're ready to hit the pavement and take over from day one.
North Raleigh Wake Forest $125,000
==> population 361,187
==> businesses 11,442
==> see map and data here
Click on the above link for individual territory maps, population, zip code, and business data.
Visit the business's website here: fibrenew.com/north-raleigh-wake-forest
BRIAN MARKS OF FIBRENEW RALEIGH (VIDEO)
Questions?
Use the form below or call us to make an inquiry. We'll be happy to help!
MAKE A RESALE INQUIRY AND LEARN MORE
Thank you for your interest in Fibrenew. To receive information about our franchise business and current resale opportunities, please send the form below.
Or, contact us directly to start the conversation: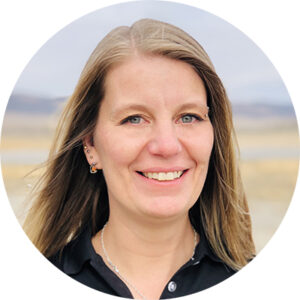 Jamie Myles
Franchise Consultant
jamie@fibrenew.com
800.345.2951 x 102

Resale Testimonials
Jay & Kelsey Stewart

Franchisees who purchased an established territory

The Fibrenew Head Office Team was stellar and so patient through the buying process. We couldn't have done it without their assistance. We're so happy to now have our own Fibrenew territory!

Glenn Vanderploeg

Former Franchisee, now retired

Sold 2 territories in Michigan

I'm glad we had a smooth sales transition and I really appreciate all of your help and from the entire Fibrenew team. It was a pleasure working with all of you over the past 12 years! It's great to have a support team that is always there to help through the many questions and concerns that arise as we move through day to day business. I'm looking forward to doing new things along with some old things in my retirement. Thanks again for all your help!