Home Based | Mobile | Restoration Resale
Rod came from an engineering and teaching background. He was especially interested in being able to receive the benefits directly from his labor. Their children were grown and so he had time to put his whole self into growing the business. He was looking forward to working with his wife to grow the company. He's the owner/operator and his wife does the c10, customer service and bookkeeping on nights and weekends. She is employed full-time elsewhere. The company has grown from the two of them as the only employees to having 4 additional employees. COVID hit hard and 3 of their employees chose to leave California. They have more business than they can handle. They have 4.8-5 star ratings.
They are committed to helping see Fibrenew Elk Grove continue to grow and have a presence in Elk Grove and South Sacramento. The region continues to grow and so will the need for leather, vinyl and plastic repairs.
Elk Grove $180,000
==> population 361,875
==> businesses 4,434
==> see map and data here 
Click on the above link for individual territory maps, population and business data.
Visit the business's website here: fibrenew.com/elkgrove
Photo albums of unique jobs over the years:
https://photos.app.goo.gl/SXNyT3p4zJBMwe3W8
https://photos.app.goo.gl/Z4XRxKGqPd88cJXs6
Questions?
Use the form below or call us to make an inquiry. We'll be happy to help!
MAKE A RESALE INQUIRY AND LEARN MORE
Thank you for your interest in Fibrenew. To receive information about our franchise business and current resale opportunities, please send the form below.
Or, contact us directly to start the conversation: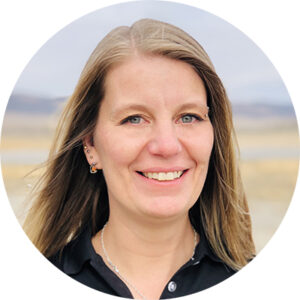 Jamie Myles
Franchise Consultant
jamie@fibrenew.com
800.345.2951 x 102

Resale Testimonials
Jay & Kelsey Stewart

Franchisees who purchased an established territory

The Fibrenew Head Office Team was stellar and so patient through the buying process. We couldn't have done it without their assistance. We're so happy to now have our own Fibrenew territory!

Glenn Vanderploeg

Former Franchisee, now retired

Sold 2 territories in Michigan

I'm glad we had a smooth sales transition and I really appreciate all of your help and from the entire Fibrenew team. It was a pleasure working with all of you over the past 12 years! It's great to have a support team that is always there to help through the many questions and concerns that arise as we move through day to day business. I'm looking forward to doing new things along with some old things in my retirement. Thanks again for all your help!