From the Fibrenew Book Club: Wired to Care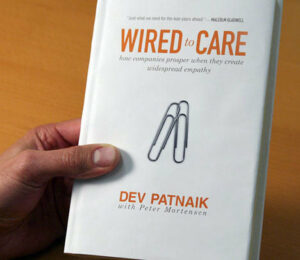 We believe in this approach to running our business so much that we've made it required reading for all new Franchise Partners before they come for training.
This book speaks to the ability to step outside of ourselves and into the shoes of someone else – aka our customers. It's about applying the golden rule to how we think and act in running our business.
Comments: