Fibrenew's Furniture for Friends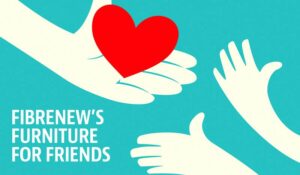 We are happy to announce the 1st annual "Fibrenew Furniture for Friends" drive!
The holiday season can be a wonderful time of the year for many of us — but it can be equally difficult for those struggling. Fibrenew is here to spread some holiday joy and help people who need furniture for their homes.
The Furniture for Friends drive will see us restore donated furniture and provide it to a local charity. That local charity will then donate the furniture to a family in need this holiday season. This may be through a local Salvation Army, United Way, Habitat for Humanity or others.
How you can help: if you have furniture to donate to this cause, please contact your local Fibrenew Franchisee. If it is a piece we can work with, we will be happy to freshen it up and get it ready for a new family.
Other ways you can help: share this page on social and help spread the word! The more people who know of this cause, the more families we'll all be able to help.
Thank you for your support!
First Donation: Calgary, Alberta
The pieces need their broken frames repaired, then they are ready for a new home 🙂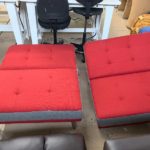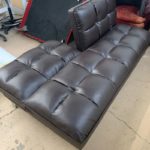 Comments: